If you have kids, you know how quickly they want to stay entertained. Banish the boredom from your household by exploring the following four family-friendly activities around Detroit, Michigan.
Note: Please confirm current COVID-19 public health requirements for admission to the following attractions before visiting them with your family.
Discover the Outdoor Adventure Center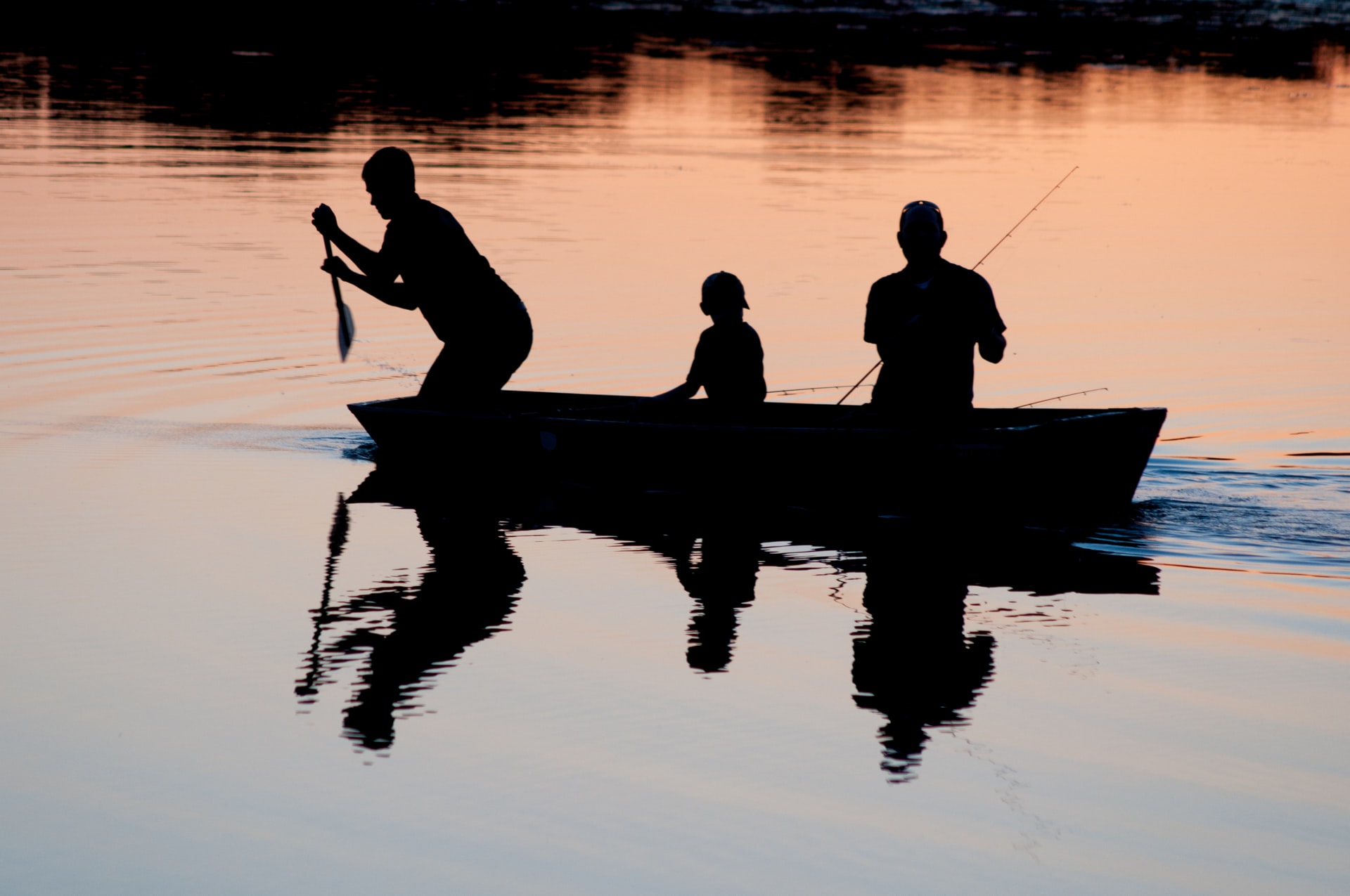 Go indoors to get outdoors. The Outdoor Adventure Center introduces families to Michigan's abundant outdoor recreational resources in an indoor setting. Located along Detroit's riverfront in the historic Globe Building, the
Outdoor Adventure Center
presents an array of encounters with Michigan's natural resources.
With more than 11,000 inland lakes and more freshwater shorelines than any state in the nation, Michigan's diverse water attractions permit plenty of discoveries each day. At the Outdoor Adventure Center, kids can climb into a fishing boat, reel in the catch of the day, and paddle down a river in a kayaking simulator as they encounter the story of Michigan's long association with fishing.
In the waterfall and underground mine exhibit, families can walk behind and touch an indoor waterfall as they learn about the 150 waterfalls in the state. Cross the stones over a pond and travel to the world of Michigan's underground cave network in an experience that shares lessons about the state's geology, underground natural resources, and mining operations.
Kids will delight in sliding down the giant tree roots of a 35-foot-tall bur oak tree, checking out the inside of the trunk, and clambering across an aerial suspension bridge to learn more about the forests that make up Michigan's natural habitats. Look out for the bears! Kids can peek into a bear den to learn more about these fascinating creatures that call Michigan home.
The Outdoor Adventure Center is open Wednesday through Friday, 10 a.m. to 3 p.m.; Saturday, 10 a.m. to 5 p.m.; and Sunday, noon to 5 p.m.
Location: 
1801 Atwater St., Detroit
Telephone: 
844-622-6367
Explore the Detroit International RiverWalk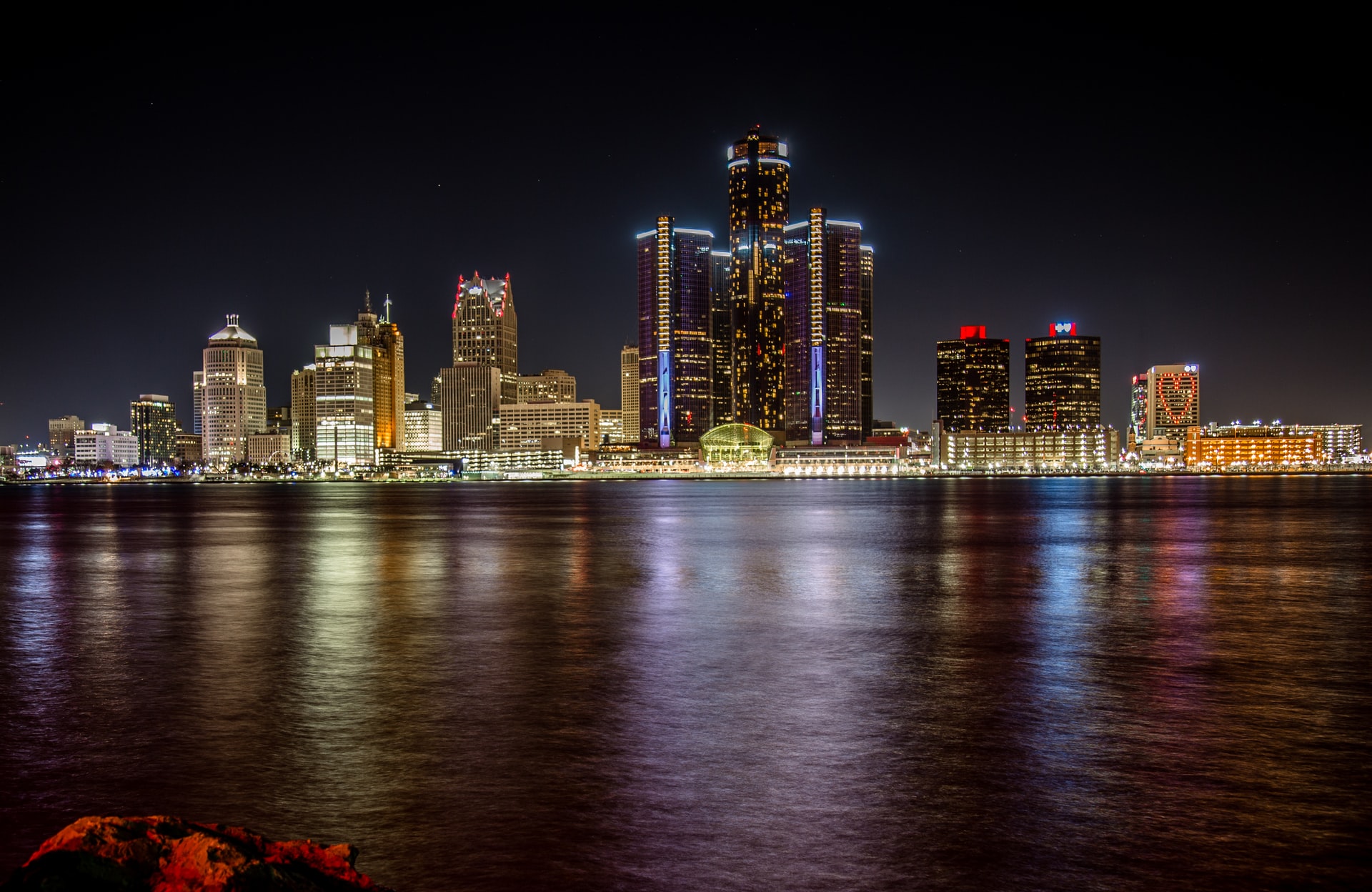 The Detroit International RiverWalk offers a dynamic outdoor venue for recreation and relaxation. Walk, run, or ride your bikes along this exciting riverfront development. The East Riverfront of the Detroit International RiverWalk extends from Joe Louis Arena to Gabriel Richard Park.
Here's something to celebrate: USA Today readers named this Detroit attraction the
best riverwalk in the United States
in a 2021 10Best Readers' Choice Awards poll.
During the warm-weather seasons of the year, kids can make a splash in several fountains and splash pads available along the RiverWalk. Discover scenes from nature as you stop at designated nature areas and ride the RiverWalk's carousel. When you need to make a pit stop for some food, you can visit the RiverWalk Cafe.
The RiverWalk is open daily from 6 a.m. to 10 p.m.
Location: 
Accessible from various locations in downtown Detroit
Pick Your Own Produce at Westview Orchards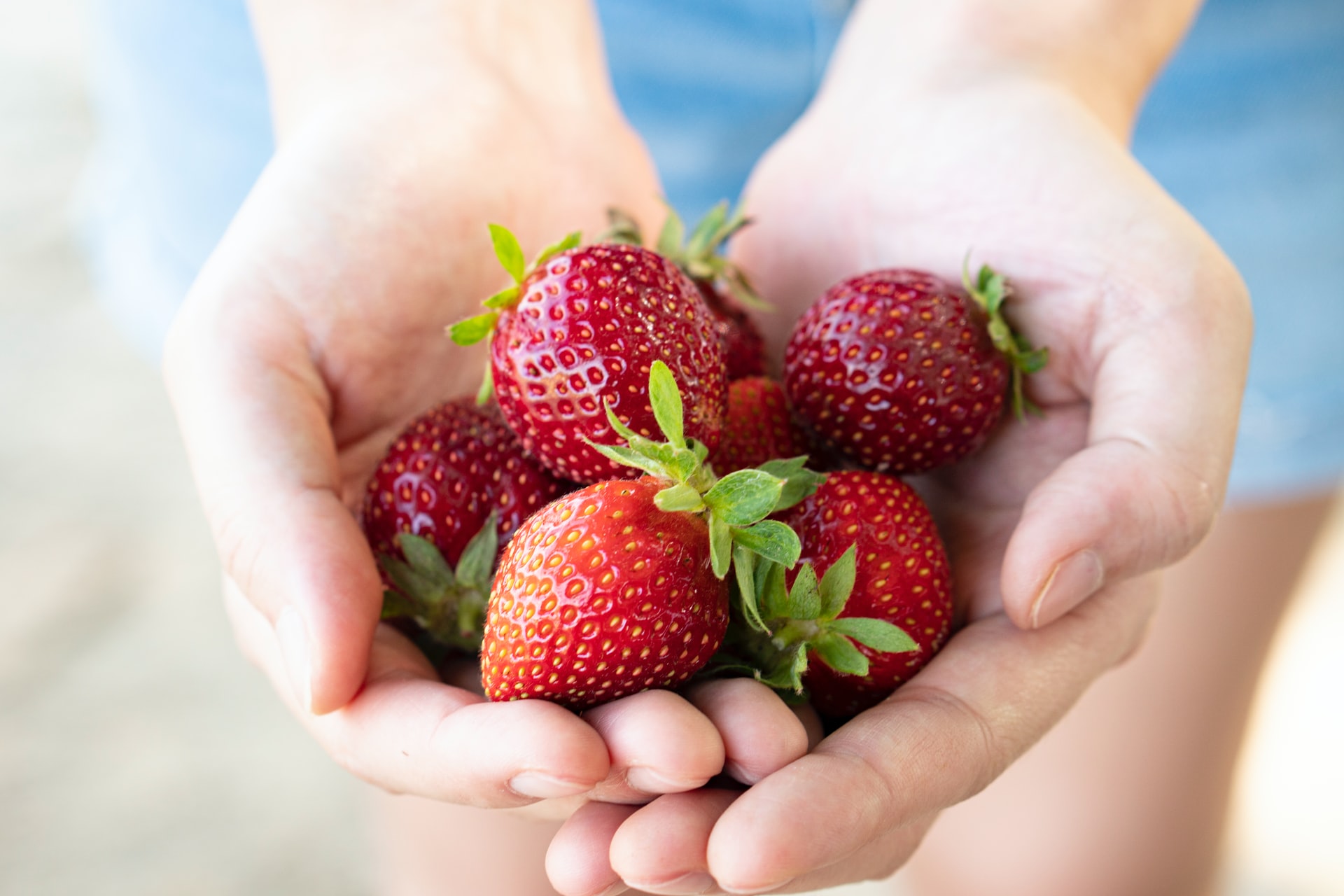 Westview Orchards has remained in operation for more than 100 years. With close to 200 acres of fruit trees and crops, Westview Orchards is arguably one of Detroit's best destinations for agritourism in the region.
During the summer and fall seasons, Westview Orchards offers a
pick-your-own fruit and vegetable experience
for families. The following are some of the many types of fresh fruits and vegetables that families can harvest themselves during the growing season:


Strawberries: Early June to early July.


Sweet and sour cherries: Late June to mid-July.


Raspberries: Late June to mid-July.


Apples: Mid-August to Oct. 31.


Vegetables: Mid-August to October.


Pumpkins: Late September to Oct. 31.


To participate, you and your child will need to check in at the pick-your-own station during the designated pick-your-own hours. Climb aboard a farm wagon pulled by a farm tractor, which will transport guests to the pick-your-own fields and orchards. Westview Orchards asks visitors to continue wearing masks and practicing social distancing as per state COVID-19 guidelines.
Mark your calendars now for Sunflowers Days at the end of July. Pick-your-own sunflowers and plenty of sunflower-themed activities make Westview Orchards the place to be for outdoor family fun.
Location: 
65075 Van Dyke Road, Washington
Telephone: 
586-752-3123
Visit the Detroit Zoo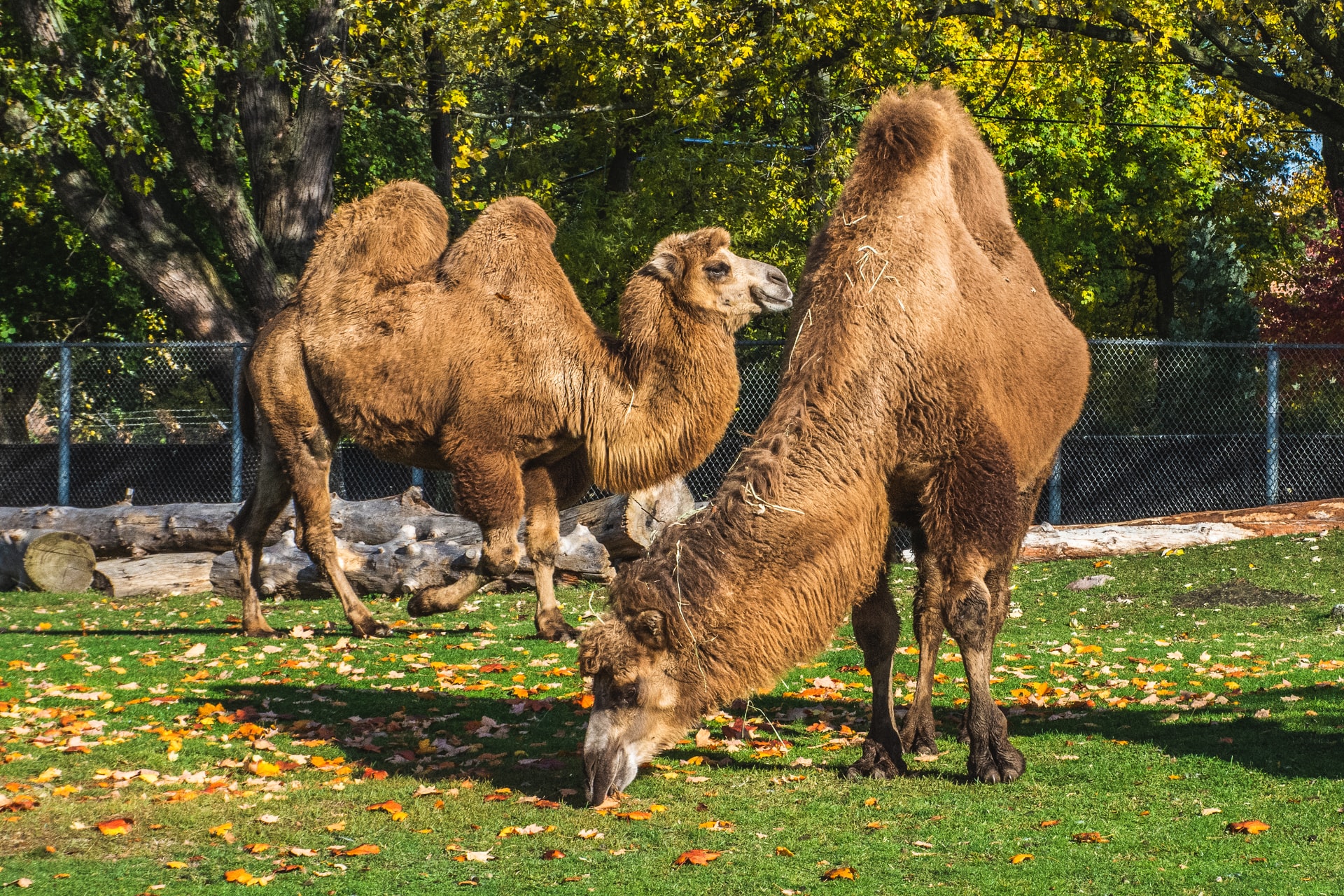 Home to more than 2,400 animals representing over 200 diverse species, the Detroit Zoo is one of Michigan's most popular attractions for families. Did you know that the Detroit Zoo was one of the first zoos in the country to feature animals in naturalistic habitats rather than cages?
During your visit, you and your children can witness majestic creatures large and small in 15 habitats across the zoo's complex. From peregrine falcons and penguins to prairie dogs and snow monkeys, the animals at the Detroit Zoo provide plenty of educational and fun opportunities to learn more about the animal kingdom.
Navigate the Detroit Zoo from your mobile device. The zoo's interactive mobile map system,
Detroit Zoo Treks
, gives guests the option to explore guided routes through its 125 acres.
Although several zoo experiences, such as the carousel, Tauber Family Railroad, 4D theater, and others are temporarily on hold due to current COVID-19 public health mandates, the Detroit Zoo makes an educational and entertaining attraction for families.
The Detroit Zoo is open 362 days each year, closing only on Thanksgiving, Christmas, and New Year's Day. The hours are 9 a.m. to 5 p.m. during March, 9 a.m. to 6 p.m. April through June, 9 a.m. to 5 p.m. July through September, and 10 a.m. to 4 p.m. October through February. Visit
the Detroit Zoo's website
for admission pricing and visitation guidelines.
Location: 
8450 W. 10 Mile Road, Royal Oak
Telephone: 
248-541-5717
Now that you know about these family-friendly activities around Detroit, you and your kids can start planning your family's activities calendar together. What did you think about the list we put together? Did we overlook a Detroit-area attraction that you believe is worth exploring?
Write to us
and let us know your thoughts. At Goodman Acker, P.C., our team of
personal injury attorneys 
take pride in helping people and families with their legal matters and sharing
resources and information about Detroit
with its residents and visitors to our dynamic Michigan community.